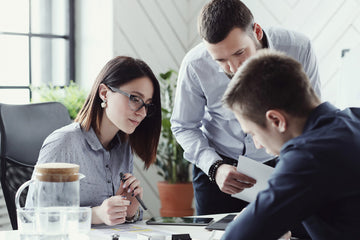 Who We Are
We are a team in Canada dedicated to the electric vehicle and automotive industry. Inspired by the idea of empowering people's lives and adventures with accessible, clean, mobile electricity, AMPROAD strive to provide products that combine cutting-edge technology with down-to-earth practicality. Our goal is to make our customers' lives and day-to-day travel more free and convenient. Pursuing our mission to leave less carbon footprint on the earth while expanding travel footprint across various continents, We charge ahead with new ideas, we innovate forward-thinking solutions, we empower our customers to live more sustainable lives..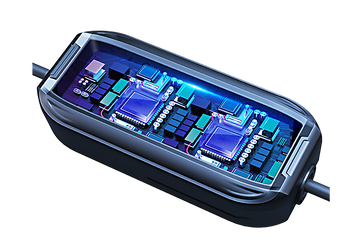 Our Value
High-quality Products

Ensuring that our products meet strict standards for stability and reliability, AMPROAD conduct rigorous quality control at every stage of the manufacturing process, from the sourcing of raw materials to the finished product. This commitment to excellence makes sure that our customers receive only the highest quality products that they can rely on.

Professional Service

Each customer is assisted by an exclusive customer manager to provide support throughout the entire process from pre-sales to after-sales. All inquiries are replied to within 24 hours. AMPROAD also provide value-added services such as remote technical guidance. We insist on creating value to enhance the customer experience.

Forward-thinking Innovation

Deeply rooted in the North American market, AMPROAD have a deep understanding of our customers' needs. We consistently gather and analyze feedback, and use it to inform our R&D team's work, combining it with insights into industry trends to create practical and cutting-edge products that meet the evolving needs of our customers.
Inspired by the concepts of mobile electricity and green energy, AMPROAD was born. Our products have undergone testing by millions of customers around the world, across various vehicle brands and models. Thank for our customers accompanying us on this journey, and we look forward to the next 10 years.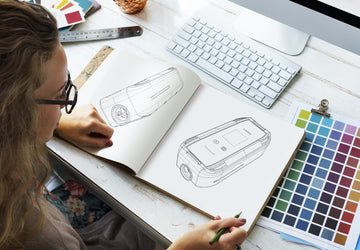 Looking Forward
What's next for AMPROAD? We will continue to push the boundaries of innovation, designing new products that align with our AMPROAD roots and values. As we shape the future, we are excited to have you along for the journey.